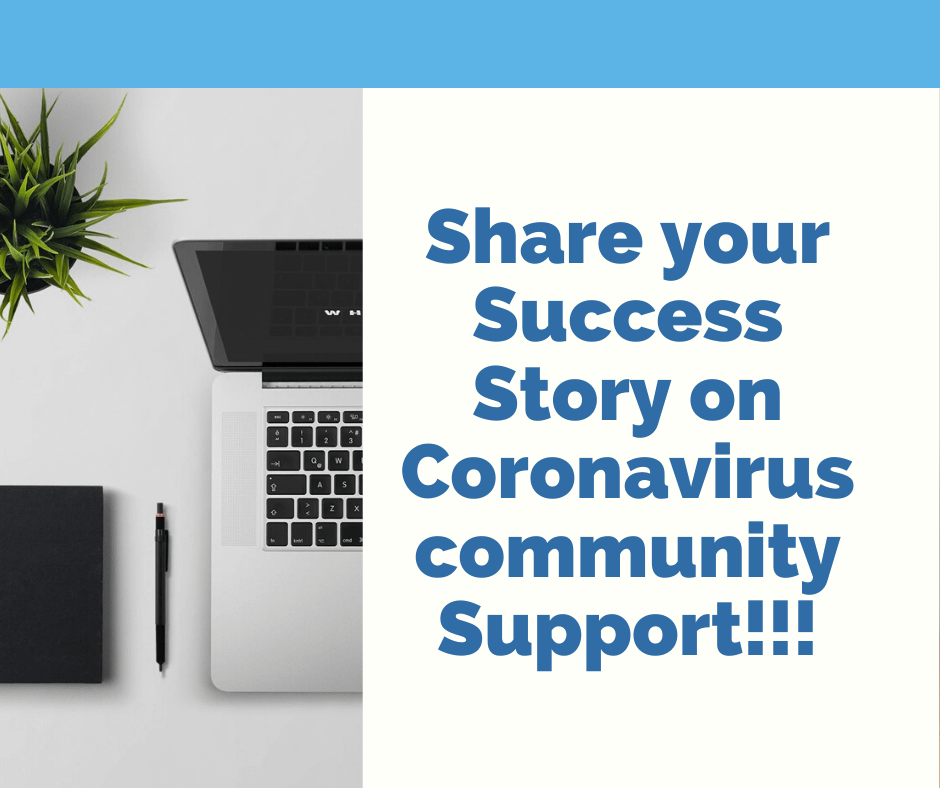 The current coronavirus/Covid-19 pandemic has changed everyday life of citizens. It has caused close of borders, shutdown of public services, business, schools etc. This has also affected the way in which civil society organizations (CSOs) work and engage with their members and communities. CSOs have been adapting, finding new ways and means to do their work as well as to respond to the changing needs of their communities and constituents by using online tools and utilising technological advancement. There are many CSOs that continue to work in the field, serving and supporting people in need, medical workers and providing volunteer support where needed.
EU TACSO 3 would like to hear from civil society, learn about the work done and make the efforts of civil society visible to the wider public through publishing real stories of the work being done.
The objective of Success stories is to:
Give the possibility to civil society to share stories of their work in supporting their community cope with coronavirus/Covid-19 pandemic;
Share stories with civil society community and the public at large.
In order to help support the preparation of a Success story, a set of supporting documents have been prepared and available through a link below:
A template for developing a Success story, which provides guidance on the structure of the story:
Template for the preparation of a Success story
A guideline on content and formatting instructions that should be taken into consideration when preparing a Success story:
Instructions for the development of a Success story
A list of themes to consider in the preparation of a success story:
Proposal for areas of interventions
If your organisation is working on responding to coronavirus/Covid-19 with activities in your community, supporting and servicing, offering online support and/or more, we would like to hear your story!
Please, send your success story to Eris Kasmi, Communication Expert at communication@tacso.eu