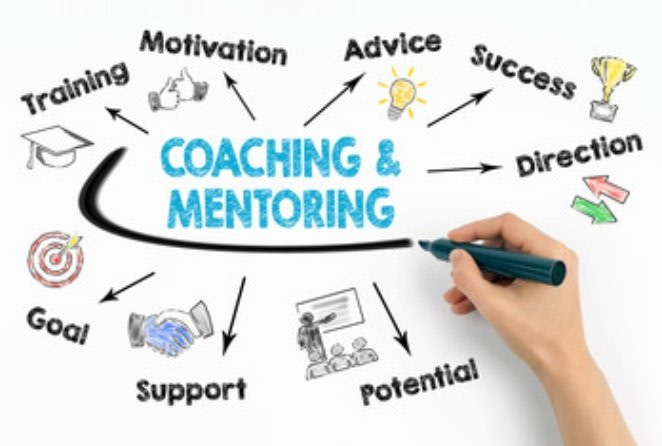 EU TACSO 3 selected 10 civil society organisations (CSOs) from the Western Balkans and Turkey Region for the Strategic Mentoring Programme. The Programme is a part of EU TACSO 3 Capacity Development and People to People (P2P) Programme. It enables interested and qualified organisations to get an in-depth mentoring support to improve areas of their work according to their needs and in line with EU TACSO 3 project priorities.
In total, forty-three (43) requests were received as the response on the EU TACSO 3 open call out of which ten (10) are allocated mentoring support. During the assessment process, the quality of applications, types of organisations as well as geographical and thematical coverage were taken into consideration.
The Strategic mentoring support is composed of targeted hands-on capacity development support to selected CSOs, tailored to individual organisations and pragmatic resulting in concrete outcomes. Support includes assessments, meetings and consultations, workshops and support in development of concrete documents (i.e. plans, strategies, internal procedures and documentation etc.).
Strategic Mentoring support will be implemented until November 2021. The EU TACSO 3 project will closely observe developmental changes of the selected organisations and share valuable effects of the support and lessons learned from this new learning experience.
The following organisations are selected as Programme beneficiaries:
---
* This designation is without prejudice to positions on status, and is in line with UNSCR 1244/1999 and the ICJ opinion on the Kosovo declaration of independence.