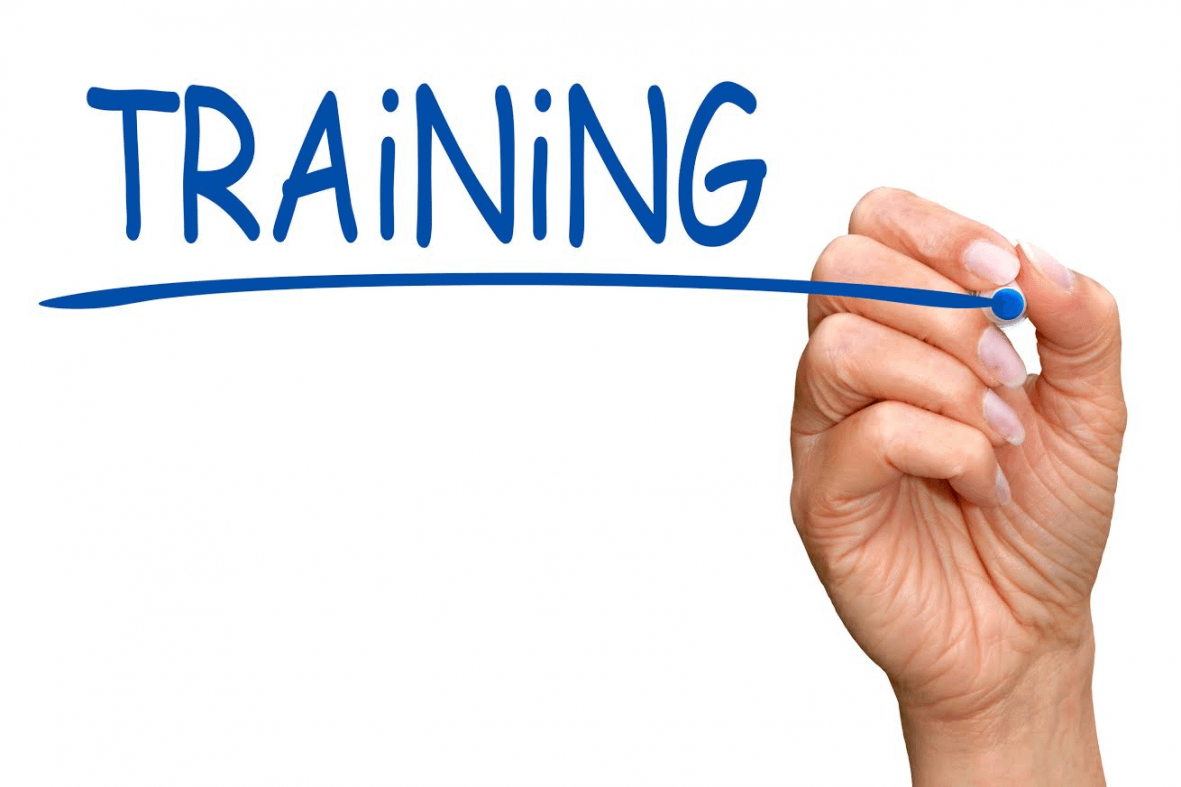 EU TACSO 3 is organizing on-line training program for civil society organizations (CSOs) in North Macedonia. The training program encompasses two consecutive modules to be implemented end of October and beginning of December 2020. The objective of the training is to increase capacities of the CSOs with basic to mid-level experience in research and advocacy to take active participation in the national policy making processes concerning the expected start of the EU negotiations. The training program is intended for CSOs with thematic expertise in areas such as rule of law, antidiscrimination, human rights, gender equality and gender mainstreaming, agriculture and others.
The first two-day training module will be conducted on 28 and 29 October 2020 and is going to cover the following topics:
Introduction to research design and implementation;
Defining research problem and goals;
Quantitative and qualitative research methods;
Design and conducting of surveys;
Developing research plan;
Data collection, analysis and interpretation.
The second two-day training module planned for beginning of December will cover the following topics:
Utilising research data and evidence in advocacy, including: possibilities within the
Negotiation Framework for the Republic of North Macedonia; examples from other countries;
Introduction to effective policy documents;
Structure and content of different policy documents;
Communicating policy proposals;
Networking for advocacy.
The participants will be requested to complete assignments in joint working groups in between the training modules. Detailed agenda will be shared with selected participants. Simonida Kacarska and Biljana Kotevska, prominent experts in the field of EU integrations will deliver this training program. Both experts possess a long-lasting regional and international experience in conducting research, preparation of policy documents and advocacy for influencing policy creation.
Interested participants should fill in and submit Application form for the training by Thursday, 22 October 2020, 17:00hrs CET. Up to two representatives from the same organization can apply for the training programme. The interested participants are expected to demonstrate motivation to participate to both training modules and practical work between the modules. The training and practical work should also contribute to joint networking in the thematic areas relevant for CSOs. The selection will be made by EU TACSO 3 based on the following criteria:
CSO has basic to mid-level experience in research and evidence-based advocacy in the thematic areas included in call as well as others;
Participants demonstrate motivation and readiness to take part in both training modules and practical work;
Participants demonstrate initial readiness for joint networking with other CSOs working in the thematic areas of relevance for their work.
Technical Assistance to Civil Society Organizations in Western Balkans and Turkey (EU TACSO 3) is an EU-funded project in the Western Balkans and Turkey (www.tacso.eu). EU TACSO 3 aim is to strengthen the capacity of civil society organisations (CSOs) to actively take part in the democratic processes and to stimulate an enabling environment for civil society and pluralistic media development.
The Call is also available in Macedonian HERE.